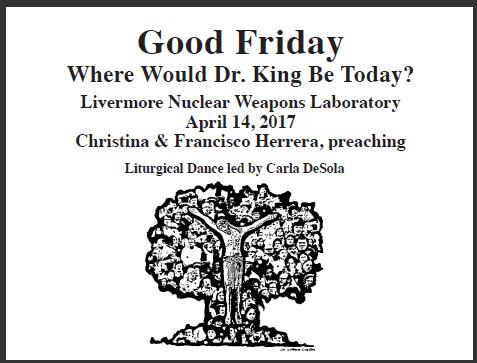 Ecumenical Peace Institute / Clergy And Laity Concerned (EPI/CALC) embraces all faith and earth-based traditions bringing to life universal values as we seek truth, work for justice, nurture compassion and courage, reach out to each other and to our larger communities of faith and tradition, bridge the divisions that wound the human family, transform ourselves and our world through dedication to nonviolence in education, advocacy, witness and action.
About Posts on Al-Bushra
We seek to keep you updated on movement in terms of truth and justice in the Middle East in general with a particular eye on Palestine.
Posts offer the perspective of leaders and experts in the religious, NGO, and human rights communities, and they also provide narratives of people and observers in the Middle East.
Articles are posted for information purposes; they do not necessarily reflect the perspective of Al-Bushra.